>
Home
>
Ministries
Women's Ministry
The Women's Ministries Department of the Johnson City Seventh-day Adventist Church exists to encourage, equip, promote and challenge Adventist women in their daily walk with Jesus Christ, members of His Church and to bring women's unique perspective to the issues facing the local church.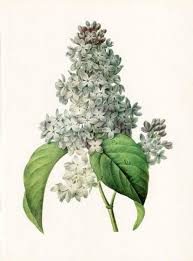 Nurture
                    Reach Up with God
To enhance spiritual strengthening through Bible studies & prayer initiatives as well as social nurture amongst women.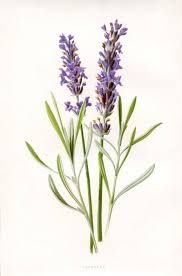 Empower
                       Reach In with God
To equip women for evangelistic and service activities for women in the church and community.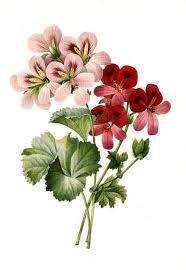 Outreach
                        Reach Out to God
To involve more women and young ladies in missions and outreach to others in the communities.
2019 Women's Ministry Special Days
Women's Day of Prayer - March 2, 2019                                                   
Women's Ministries Emphasis Day - June 8, 2019
Women's Ministries Offering - July 13, 2019
EndItNow Emphasis Day - August 24, 2019